Oklahoma Lodge
Where: One hour from Oklahoma City Airport
Phone: 507-696-0208
Food: Onsite Kitchen / Grill Spit
Email: matt@topgunguideservice.com
Arranged by: Top Gun Guide Service
KAnsas Lodge
Where: One hour from Witchita KS airport
Food: Onsite Kitchen / Grills available
---
Devil's Lake, ND
Top Gun Devils Lake
4355 87th Ave NE
Devils Lake, ND 58301
Four 6 man cabins with a main lodge. Cabins have full kitchens, grills, leather couches, flat screen tv's, internet, dog kennels, onsite laundry, lines, towels, bedding included.
Phone: 507-696-0208
Food: Onsite kitchens and outdoor grill
Arranged by: Top Gun Guide Service
e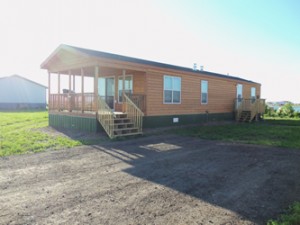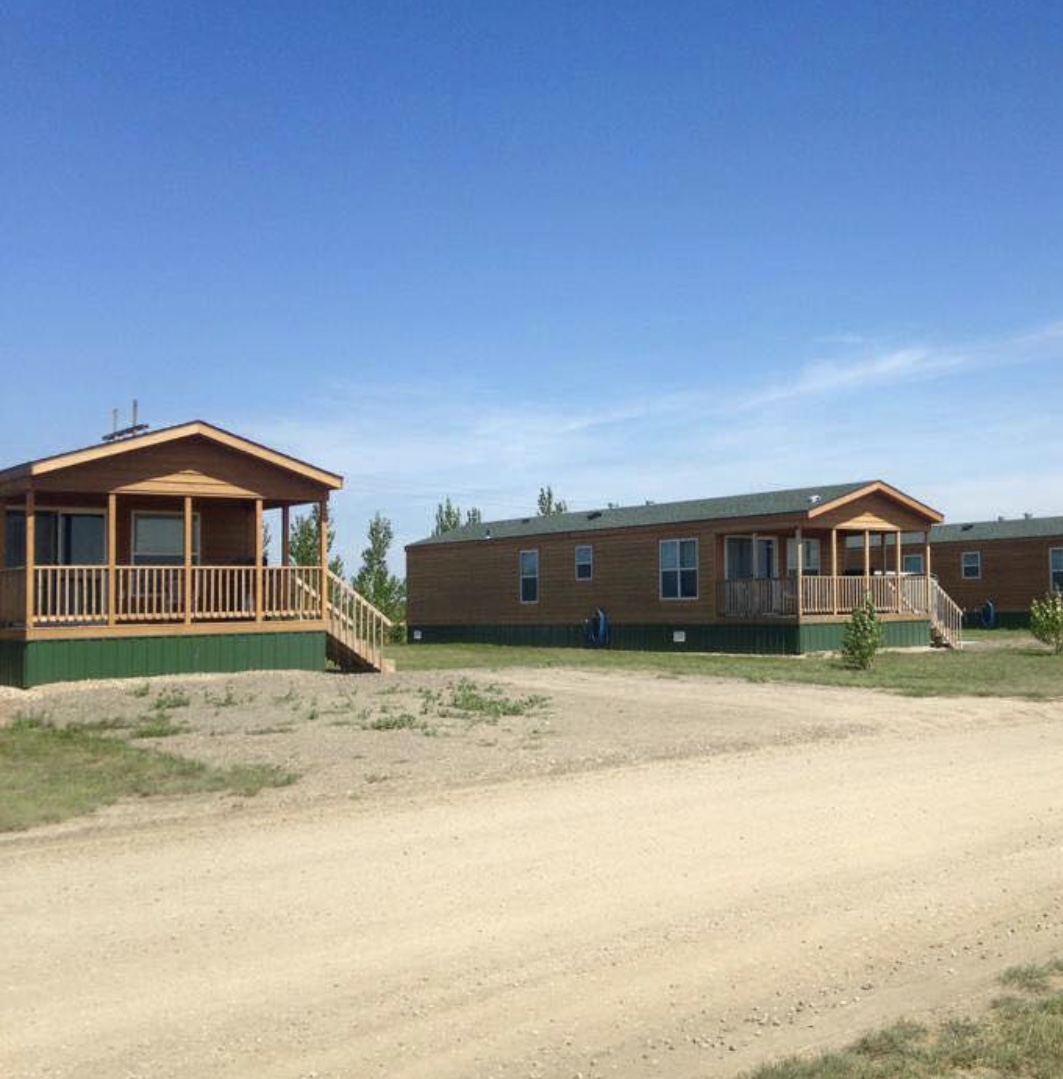 ---
Saskatchewan, Canada
Top Gun Quill Lakes Lodge
Two fully furnished Houses (sleeps 12) with internet, onsite laundry, kitchens, freezers, linens, bedding, maid service.
Also a fully furnished exclusive motel converted into a hunt lodge with 7 individual rooms and a main house attached (sleeps 14) . Each hunter has their own private bathroom and shower. (depending on group size)
Address: Quill Lake, SK, S0A3E0
Phone: 507-696-0208
Email: matt@topgunguideservice.com
Food: included
Arranged by: Top Gun Guide Service